Meet the Band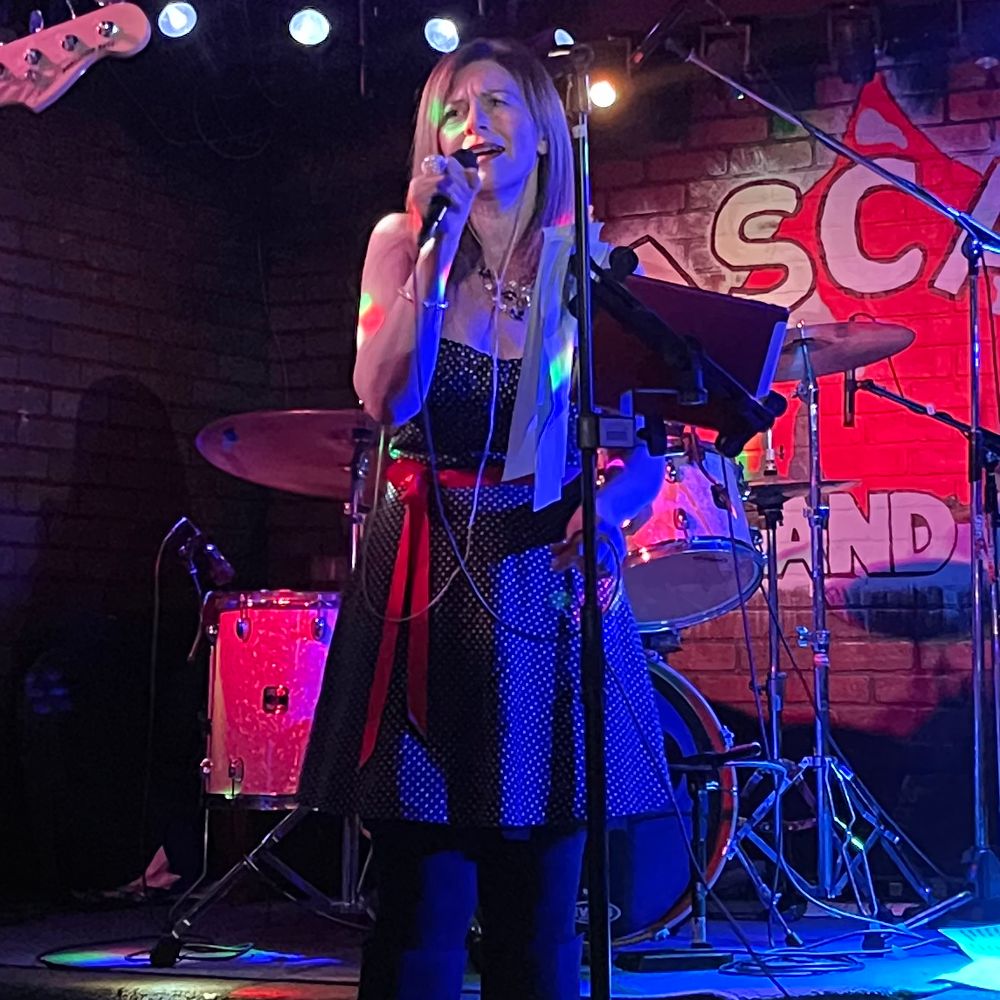 Jo
Lead vocalist
Jo has put on shows since the age of 7, singing, "I love rock and roll, put another dime in the jukebox, baby!" She has been hooked on performing ever since. Music and performing are her passion and she brings it!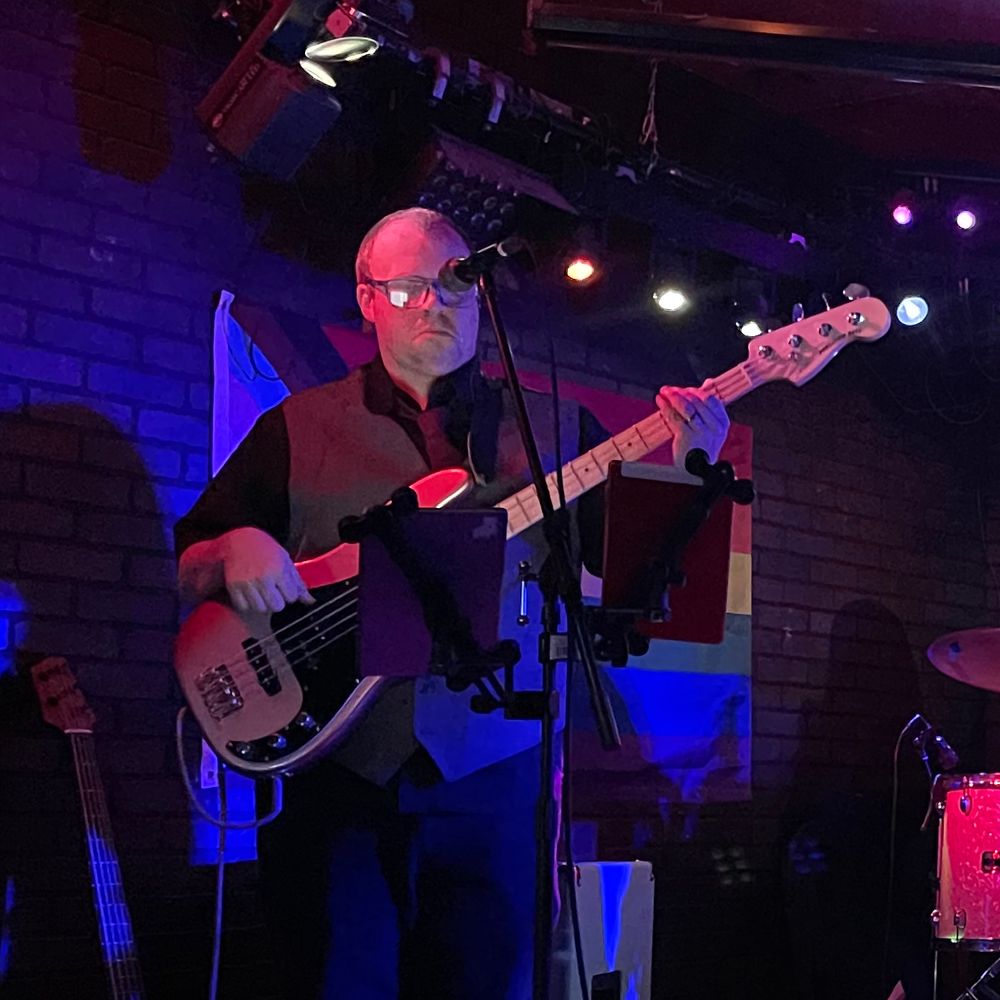 Brian
bass, lead & backup vocals
Brian not only plays bass but is also singing lead on several songs. He is the former Air Force Band Director.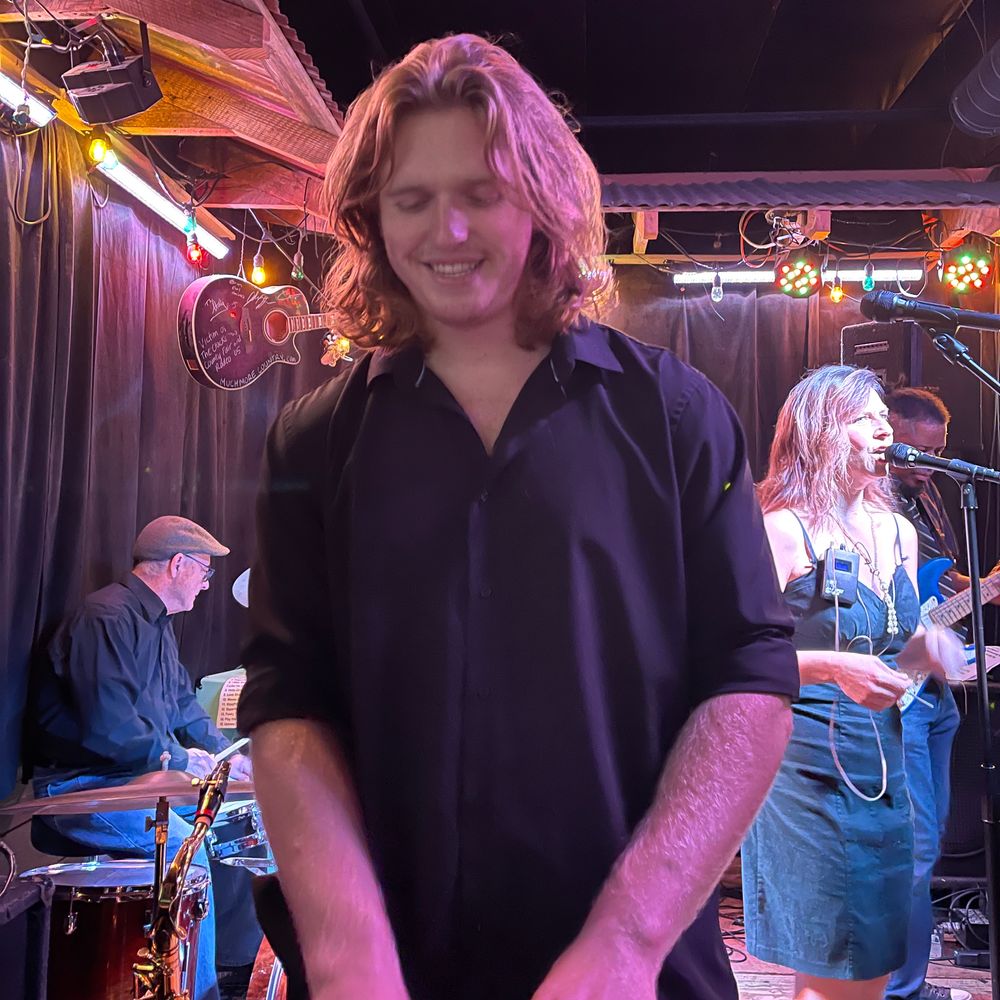 Steven
Keys and Sax
Steven plays keys and sax. He adds so much life to the music. You can hear his sax and keys on songs such as Superstition by Stevie Wonder.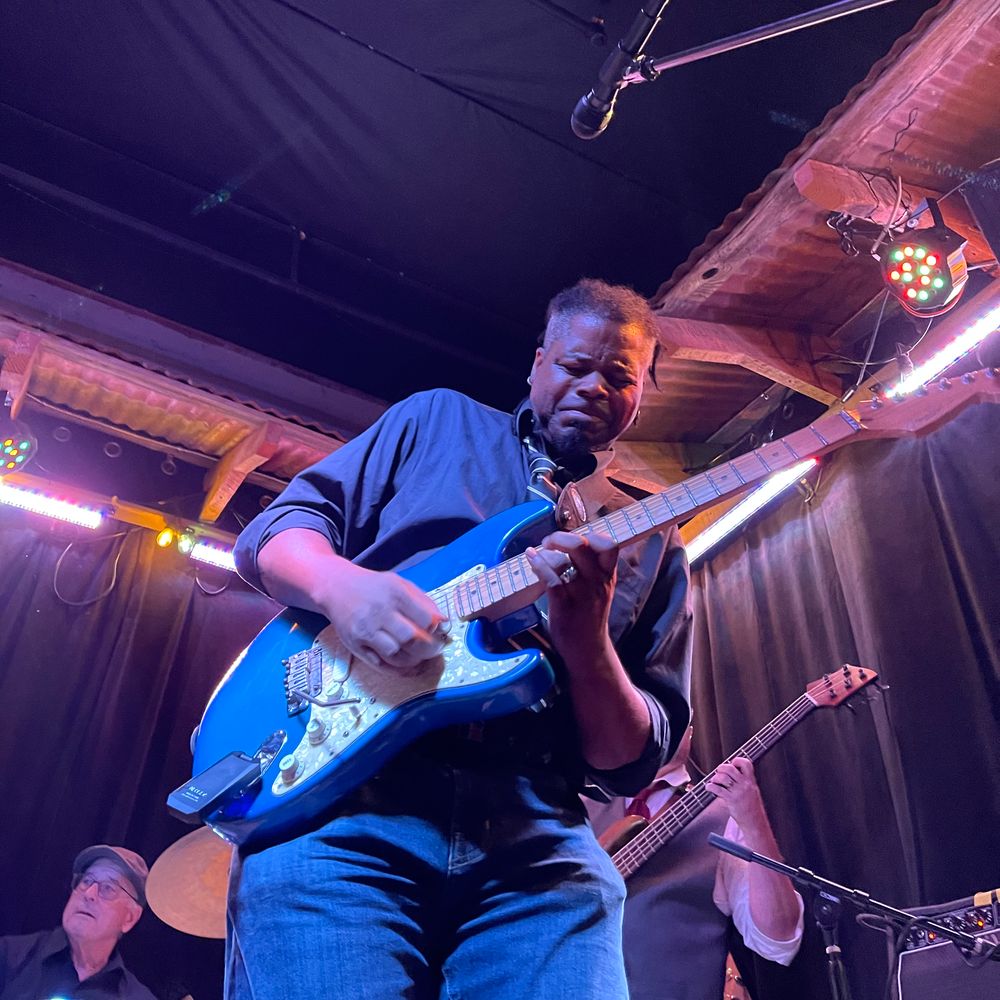 Val
Guitar, bkup vocals
Val has worked with many artists over the past 4 decades. He's been on Soul Train and American Bandstand with artists like Christopher Max and Jack Wagner and recorded with Legends like Quincy Jones and Lenny Kravitz. He has played guitar for other amazing talent such as Debarge and Jermaine Jackson.